OUR TEAM
We are led by an experienced and dedicated management team, consisting of skilled and experienced managers who collectively have over 50 years of experience in the industry. They are directly involved in the operations of client's cleaning contract from day one, to ensure all levels of the operations are managed to specifications.
Operations Team
We are proud to have a professional operation team, who devote themselves tirelessly to provide services that are in line with our quality assurance policy. We believe that their efforts and commitment have enabled us to maintain a consistent, high quality service.
Our operations teams are constantly trained to handle sophisticated equipments and cleaning products. The importance of training is clearly emphasized to all our workers. We adopt tried and true methods for work processes such as the use of illustrated instructions for non-English speaking workers, bilingual supervisors and regular inspections. This allows us to create a cohesive work environment to ensure maximum compatibility between all aspects of our business. All this, to provide you with the best service possible.
Our operations team will keep an eye out and may highlight areas in which the work process can be improved to increase efficiency, such as using other suitable cleaning equipment and solvents. We will evaluate their feedback and devise a proposal for our customers with the aim of increasing productivity and cost-savings for our customers.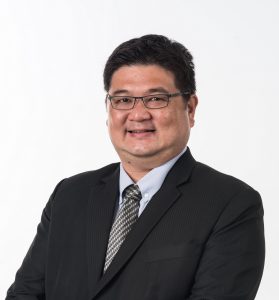 Mr. E.T. Ong – Executive Director, is responsible for heading the team and overseeing the daily operations of the company, including human resources, manpower deployment and cash flow management. He has over 15 years of experience in the Cleaning and Stewarding Busines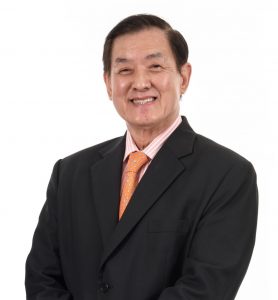 Mr. William Kang – Stewarding Director, has over 36 years experience in stewarding; of which, 15 years were with the Westin Hotel, as its Chief Steward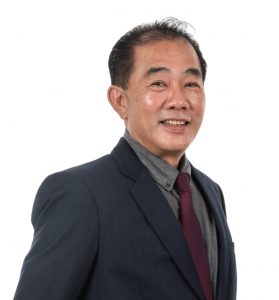 Mr. Andy Long – Assistant General Manager, has worked for the Westin and the Ritz Carlton Hotels in F&B over 15 years. With his extensive expertise gained within the F&B and hospitality sector, Andy has been in charge of daily supervision on the ground to ensure the service quality meets the standards and requirements.